Employee of the Month
We would like to congratulate Taofeeq Ibrahim for winning the employee of the month for June.

Taofeeq has been performing to the highest level and this effort has been recognised by British Land when they brought it up with our client's CEO.
To have this level of achievement be recognised by our client's client just shows how much of a positive impact Taofeeq has made to the project.
Congratulations Taofeeq!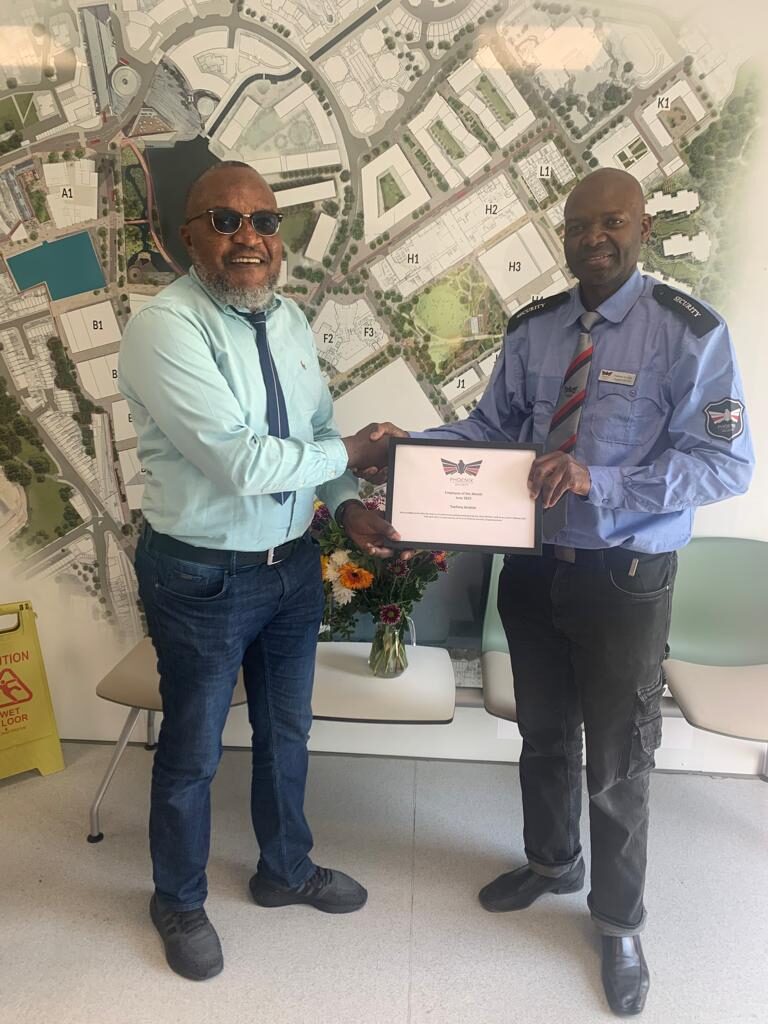 Back